News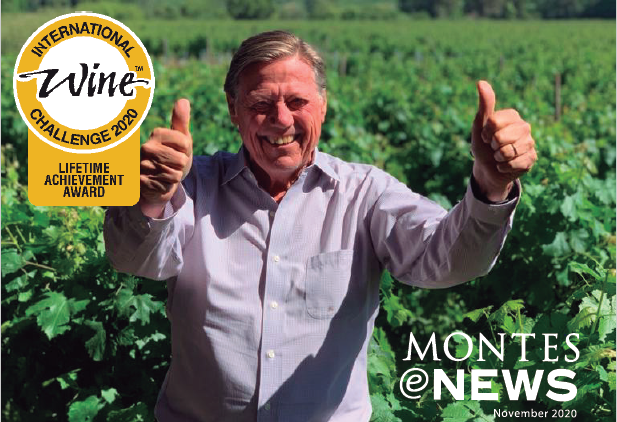 Congratulations to Aurelio Montes Sr. honoured with IWC Lifetime Achievement Award
Huge congratulations to Aurelio Montes Sr. who has been honoured with the International Wine Challenge (IWC) Lifetime Achievement Award 2020 "in recognition of his remarkable and on-going contribution to the world of wine."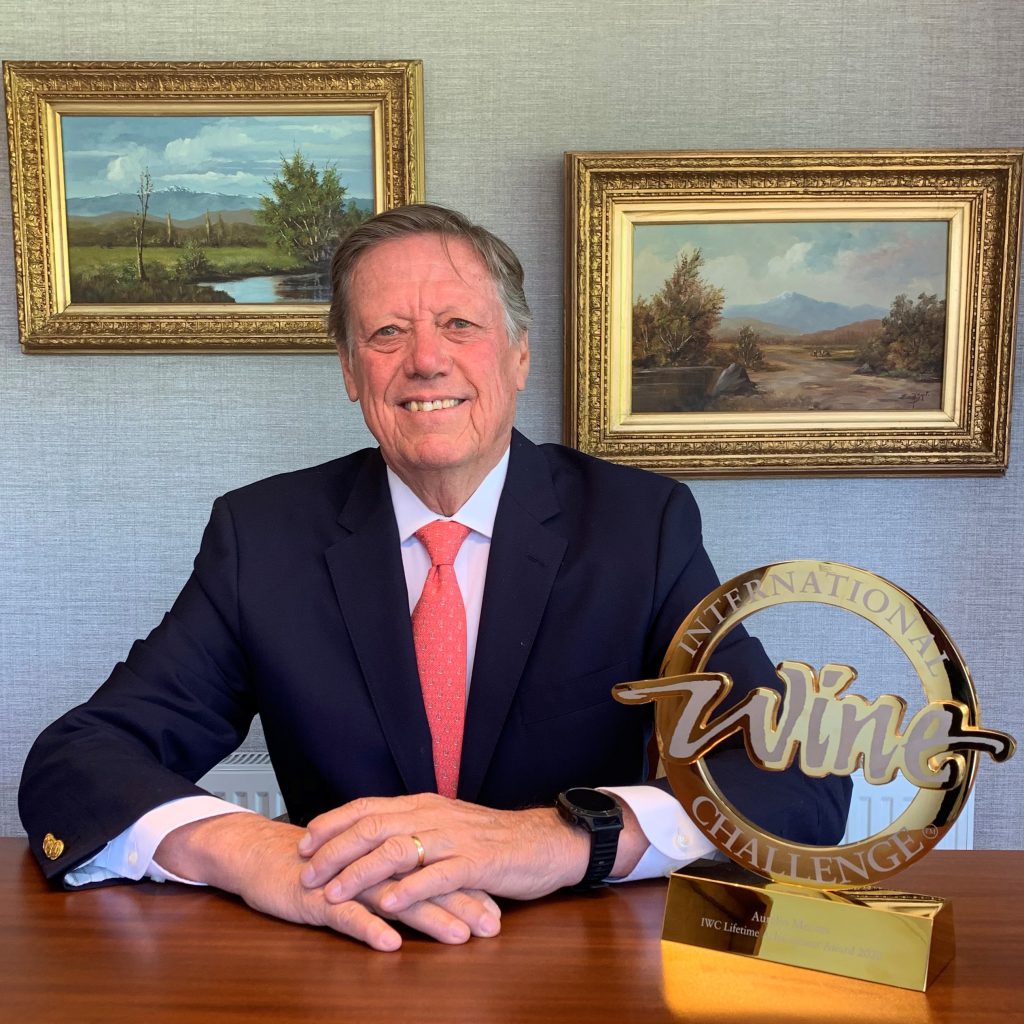 The IWC is one of the world's leading and most influential competitions, judging the industry's leading wines and winemakers. The annual event closes with the Lifetime Achievement Award, with one individual's outstanding career and achievements in the world of wine are celebrated.
The IWC judges said: "The winner of our Lifetime Achievement Award is a pioneer. Aurelio Montes Sr. made Chile's first premium wine – a Cabernet Sauvignon – and changed the direction of Chile's wine industry. He showed the potential of planting on steep hillsides and making iconic wines. He showed fellow Chilean producers they could earn better, fairer prices. He unlocked the potential of wine regions previously unplanted with vines: Apalta and Marchigüe in the Colchagua Valley, Zapallar in the coastal portion of the Aconcagua Valley, and, more recently, on the tiny island of Mechuque, 1,000km south of Santiago. He has long been one of the driving forces behind Chile's rise to prominence and is currently president of Wines of Chile. As such, he continues to push Chile's image as a producer of world-class wines."
Stanley Services Limited has a long relationship with Montes Wine where a selection of wines is available to buy from the shop and served at the Malvina House Hotel , enjoy a glass in the bar or order a bottle with your meal in the Restaurant, from the Classic Series served as the House Wine to Montes Alpha Cabernet Sauvignon, one of the most popular premium wine produced. There are many wines produced by Vina Montes winery from Alpha M, the first Chilean ultra-premium wine to have been ever produced, Folly, Purple Angel, Twins, Late Harvest, Outer Limits, Montes Sparkling Brut, Taita and Cherub. This winery, with its natural extravaganza, is one of the most-visited tourist destinations in the Apalta Valley.
A full list of IWC 2020 Champion Trophy Results can be viewed here
Latest News