Falkland Islands TV
FITV is the first local television station on the Falkland Islands and is equally owned by KTV and Stanley Services Limited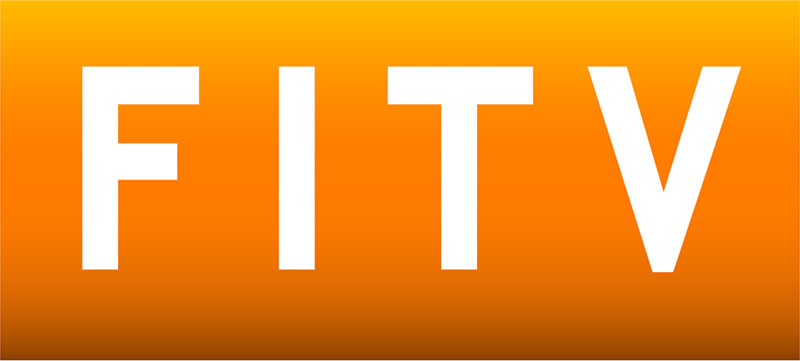 About
FITV started broadcasting in April 2011 using KTV distribution platform.
FITV currently produces a weekly local news programme called "Falklands in Focus" which airs from 7pm on a Friday and cycles until replaced with a new programme the following week. In addition, special programmes are produced to cover public meetings, programmes of particular interest, sporting and social events.
Commercial and Corporate Production Services
FITV has an in-depth wealth of knowledge of the Falkland Islands, and is able to provide a variety of services from research and concept development, camera crew, post production editing for both corporate video production or broadcast television. From concept through to delivery FITV will work with you to ensure your plans make it onto the screen, from a 15 second advert to programme length presentations.
Subscription
The streaming service allows viewers to watch video content from computers or mobile devices as well as being able to subscribe to see the weekly flagship show, Falklands In Focus.
Current Costs
| | | |
| --- | --- | --- |
| Annual Subscription | £60 | recurring payment – 12 months for the price of 10 |
| Monthly Subscription | £6 | recurring payment |
| Single Ticket | £2 | one off payment |
Go to www.fitv.co.fk, click on the "OUR CHANNEL" icon and follow the instructions on how to subscribe. Here you will see a list of videos, arranged in two playlists.
The Falklands In Focus playlist will be the home to the latest edition, with past editions also available through the subscription service and that runs only a monthly or yearly recurring basis. You can also purchase a single ticket to view just the one show. For both subscription types or for single purchases, there are no limits on the number of times you can watch; the only restriction being that a single ticket is only valid for that one particular show, but you can watch it as many times as you wish.
Advertising
To purchase advertising space please contact FITV for options and rates.
For all enquiries, news desk, advertising, media and subscriptions, please contact FITV on +500 22649 or email news@fitv.co.fk
For additional information on FITV please visit www.fitv.co.fk
We are also on: