News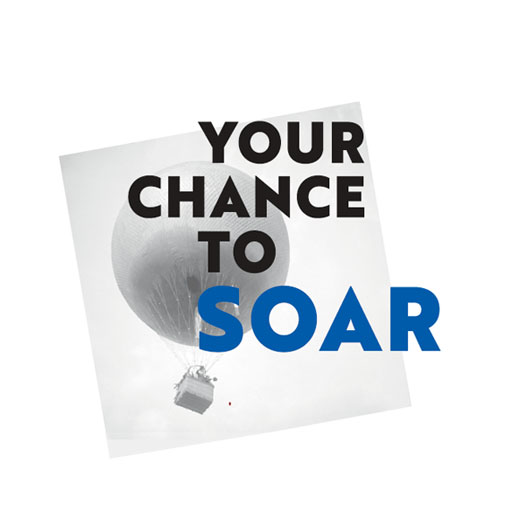 John D M Robertson CBE Scholarship
The JDM Robertson Scholarship is aimed at candidates who are over 21 and may be used as a contribution to post graduate studies or awarded to mature students or individuals who for whatever reason wish to retrain and gain additional qualifications to further their career within the Falkland Islands. There are no qualifications required to apply for funding and the underlying aim behind the award is that it must be of benefit to the development of the individual and to the Falkland Islands.
Stanley Services Ltd set aside funding per annum which may be paid to one or more individuals, and if not fully utilised in any one year the surplus may be available to fund scholarships in the following year.
The 2021 Scholarship has been suspended due to COVID-19 and an update will be published over the forthcoming months.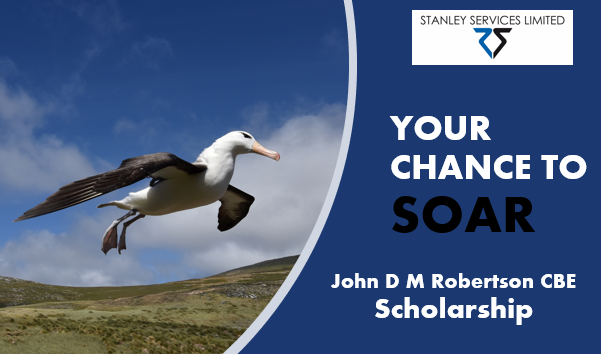 Latest News