News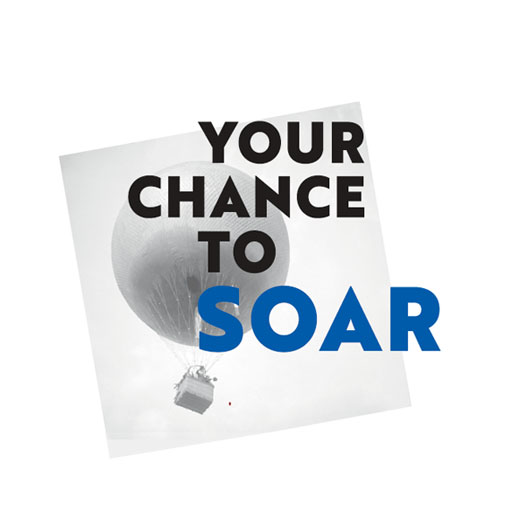 John D M Roberston CBE Scholarship 2018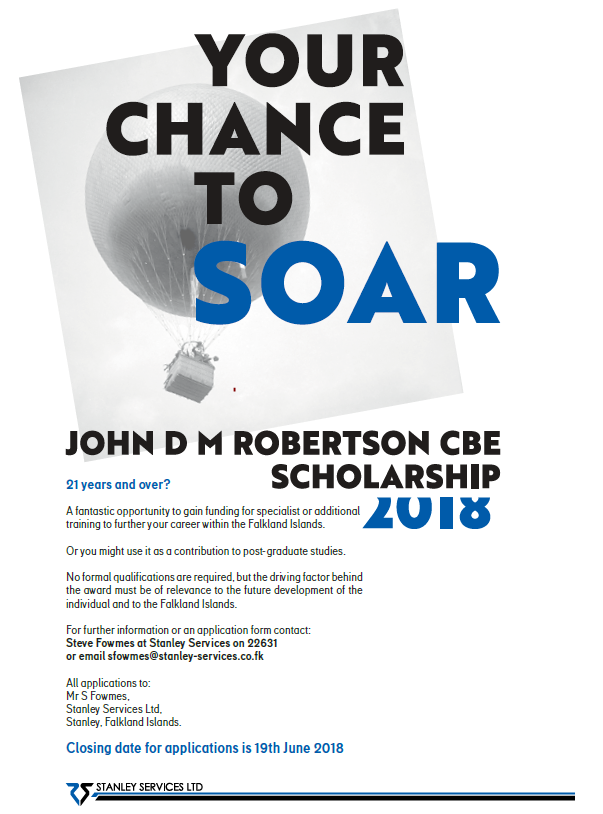 The JDM Robertson Scholarship is aimed at candidates who are over 21 and may be used as a contribution to post graduate studies or awarded to mature students or individuals who for whatever reason wish to retrain and gain additional qualifications to further their career within the Falkland Islands. There are no qualifications required to apply for funding and the underlying aim behind the award is that it must be of benefit to the development of the individual and to the Falkland Islands.
Stanley Services Ltd set aside funding per annum which may be paid to one or more individuals, and if not fully utilised in any one year the surplus may be available to fund scholarships in the following year.
Stanley Services Ltd is pleased to announce that local resident Denise Blake received the John D M Robertson Scholarship worth £5,000. It will assist her to undertake a PhD in Remote Sensing at the University of Leeds (by distant learning) focusing on the Falkland Islands.
Denise's work will look at the impact of invasive alien species on the ecosystem and the benefits gained from the natural environment on the Islands. She will be developing a method using freely available imagery from a consortium of international satellite programmes to assist that impact.
Latest News