News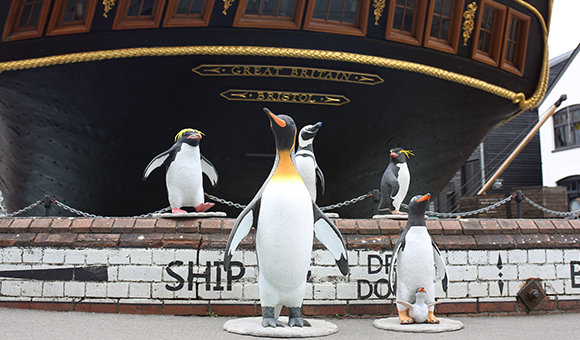 Penguin Trail SS Great Britain 50 years celebration – Bristol, UK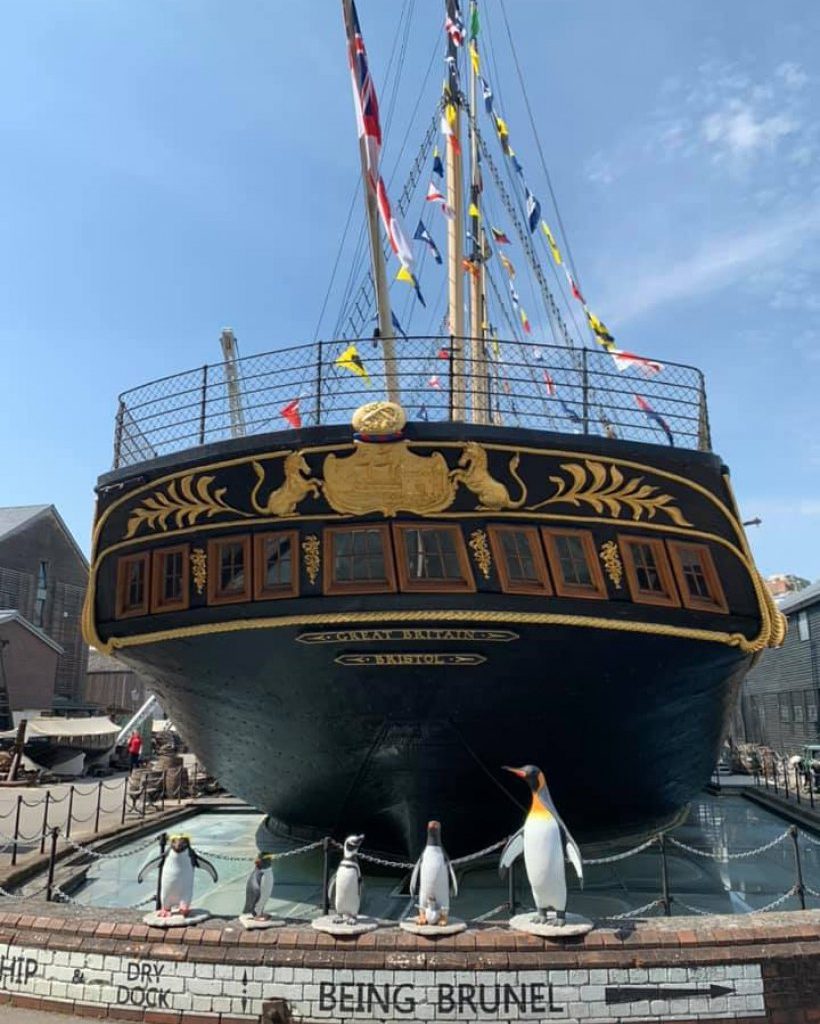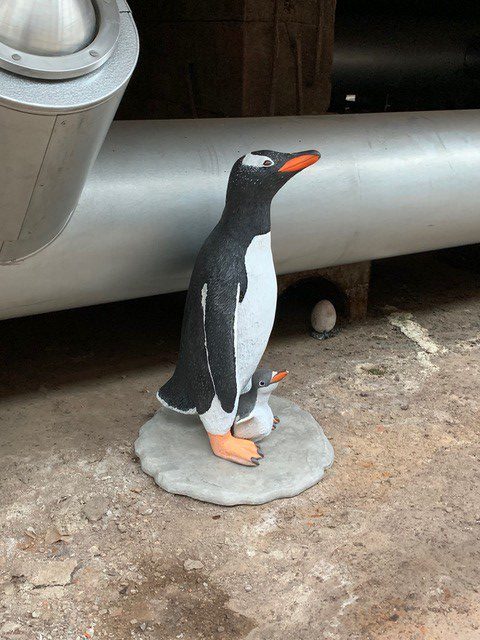 Photograph of the Gentoo penguin and chick which Stanley Services Limited (SSL) sponsored
Located at the SS Great Britain Museum, the Penguin Trail is part of the activities this year celebrating the SS Great Britain's 50 years back home in Bristol. The SS Great Britain was sheltered in Sparrow Cove in the Falkland's for 33 years, sharing the landscape with thousands of penguins, before it travelled 8,000 miles on an extraordinary journey from the Falkland Islands back home to Bristol in 1970.
The Gentoo is standing beside one of the huge air filter pipes which dry the air in the lock to prevent the hull of the ship from rusting.
The Penguin Trail has proved to be very popular, especially with children (and many adults!) around the SS Great Britain ship on a hunt for penguin eggs and penguins!
Even under Level 1 Covid restrictions, the 'SS Great Britain' had full capacity of 600 people a day visiting during the nine days of half-term the Penguins will be on display at least until the New Year.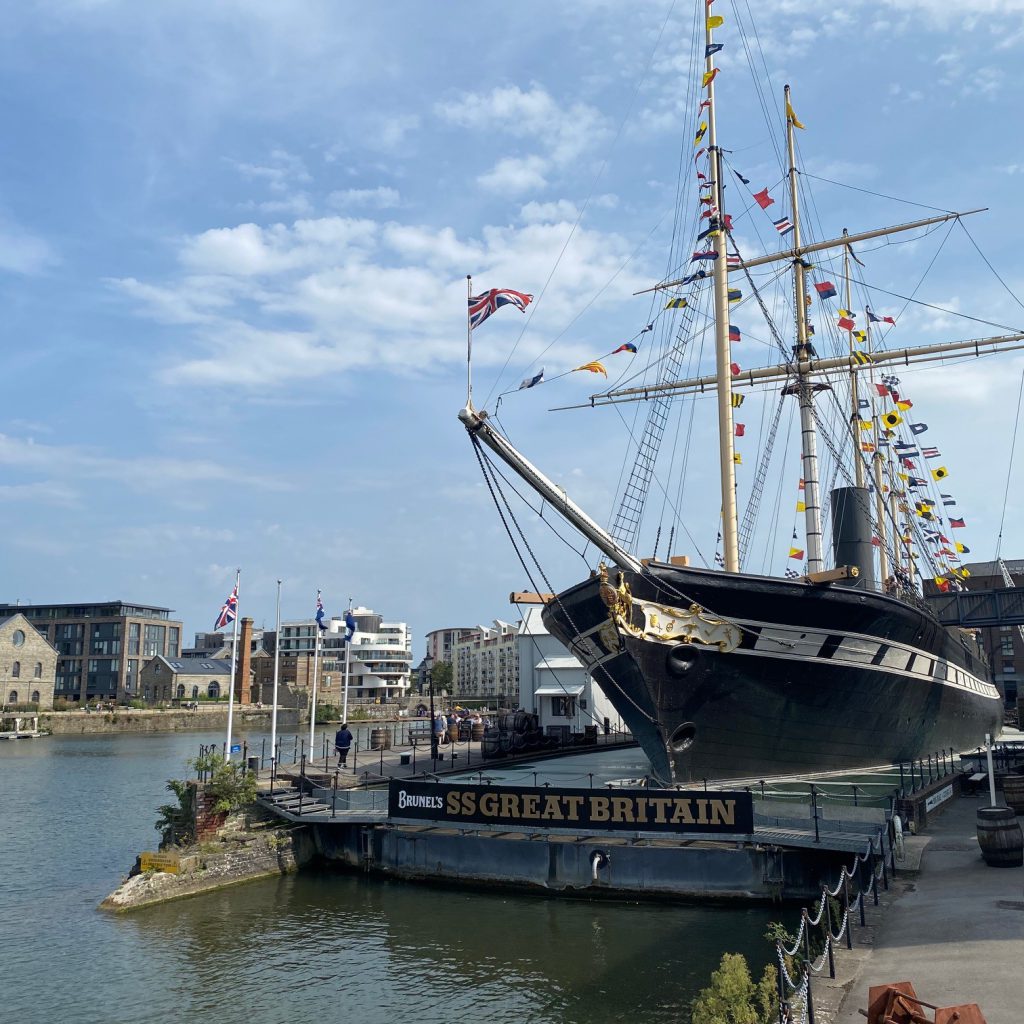 Gareth Goodwin, General Manager of SSL "We were delighted to be able to sponsor one of the penguins as part of the 50 year celebrations, along with the Falkland Islands Association and other businesses in the Falkland Islands. Hopefully this will raise additional funds for the SS Great Britain Trust in maintaining the ship for future generations to enjoy and learn the history or this magnificent piece of engineering and craftmanship"
Latest News